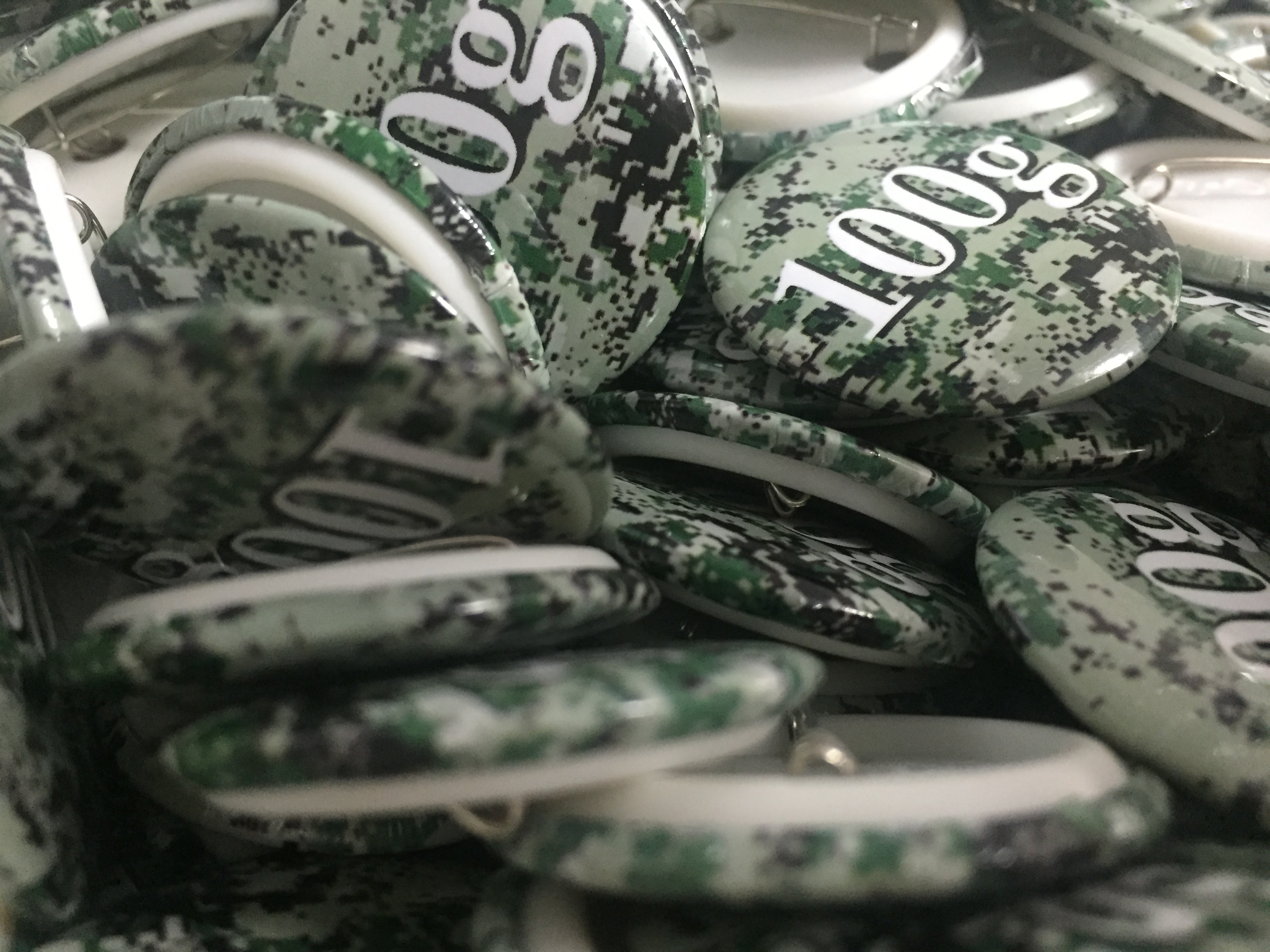 46.7, Photos, Badges, Graphs, NOV/08/2013 - JAN/07/2014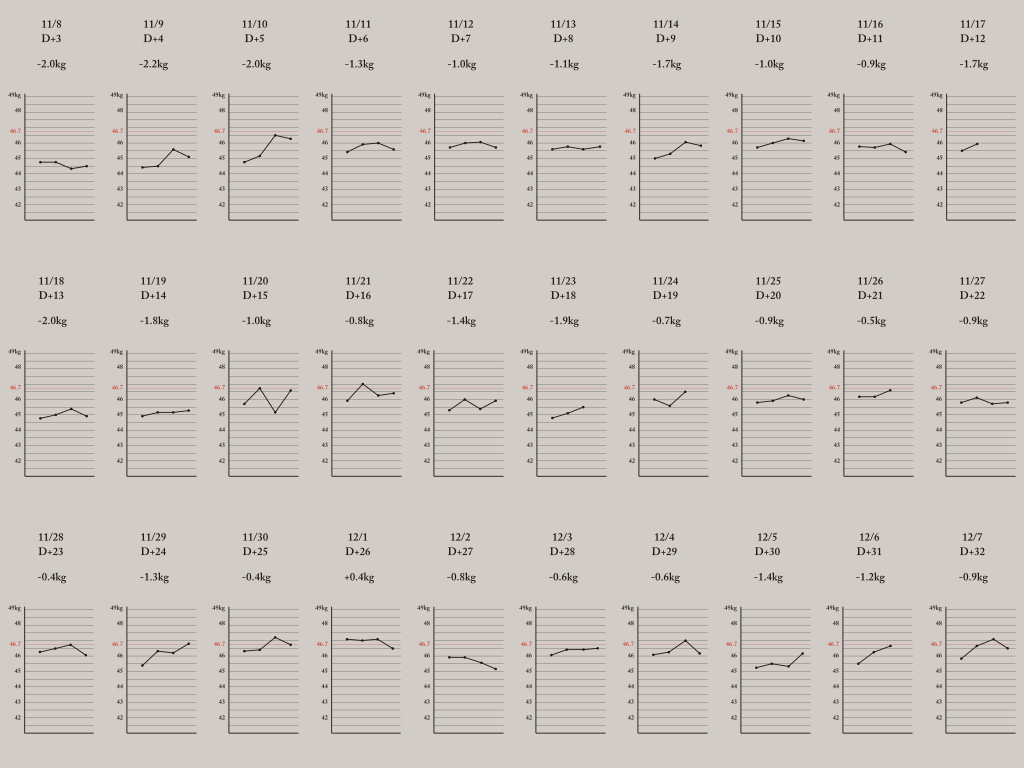 I weighed myself and recorded my weight, and BMI on my wrist, 2 to 4 times a day, everyday, from November 2013 to January 2014, to visualize a nation's watch over an indiviual's body.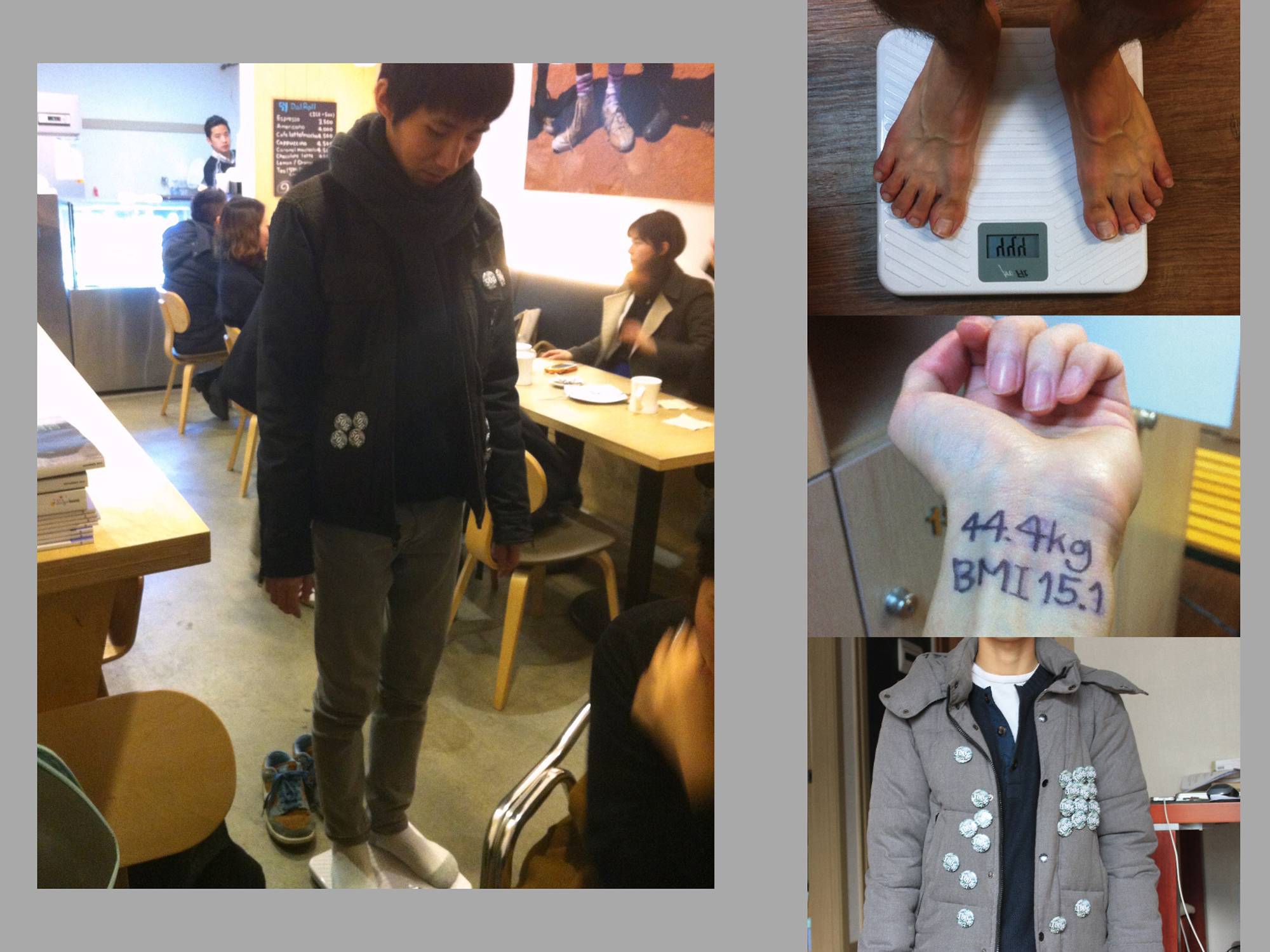 During the time of this work, I had to get measured my body weight by Military Manpower Administration in order to decide whether I was suitable for military service or not. Strange fact is the measurement was taken at unknown date, they called me for measurement before 24 hours or less. So I decided to weigh and engrave the oppression.